Constantijn Netscher
1666 - 1723
A Pair of Portraits of a Gentleman and his Wife with their pet Dogs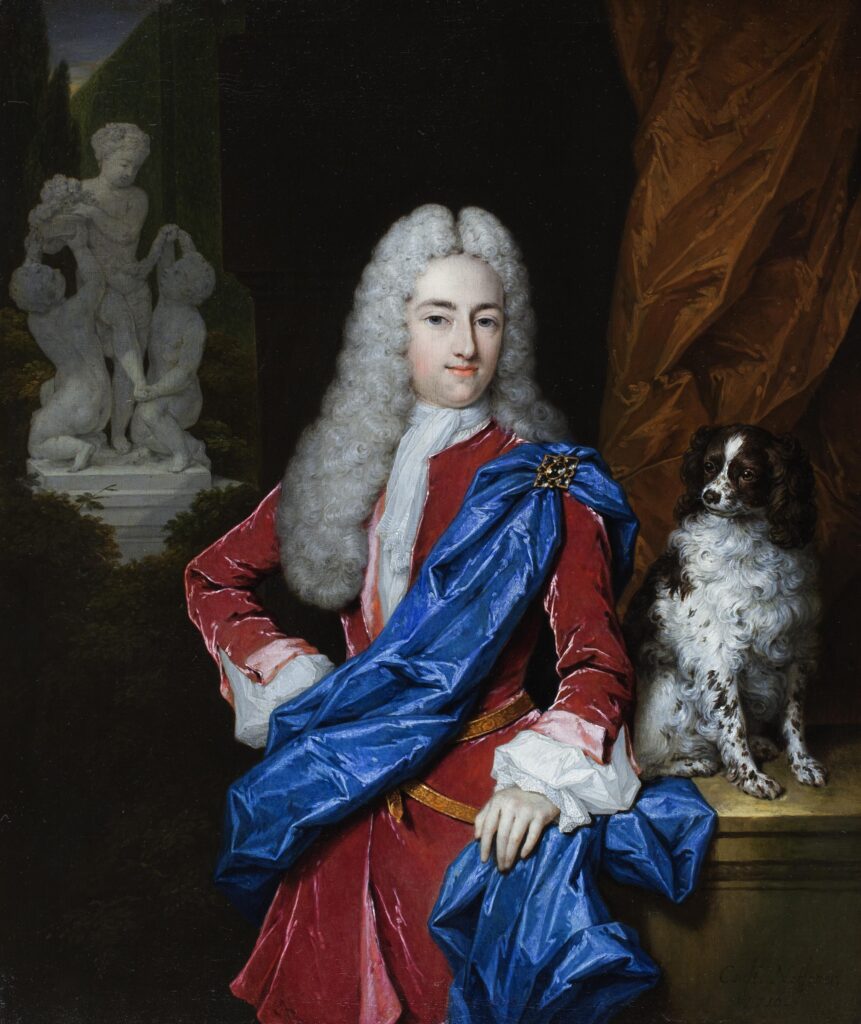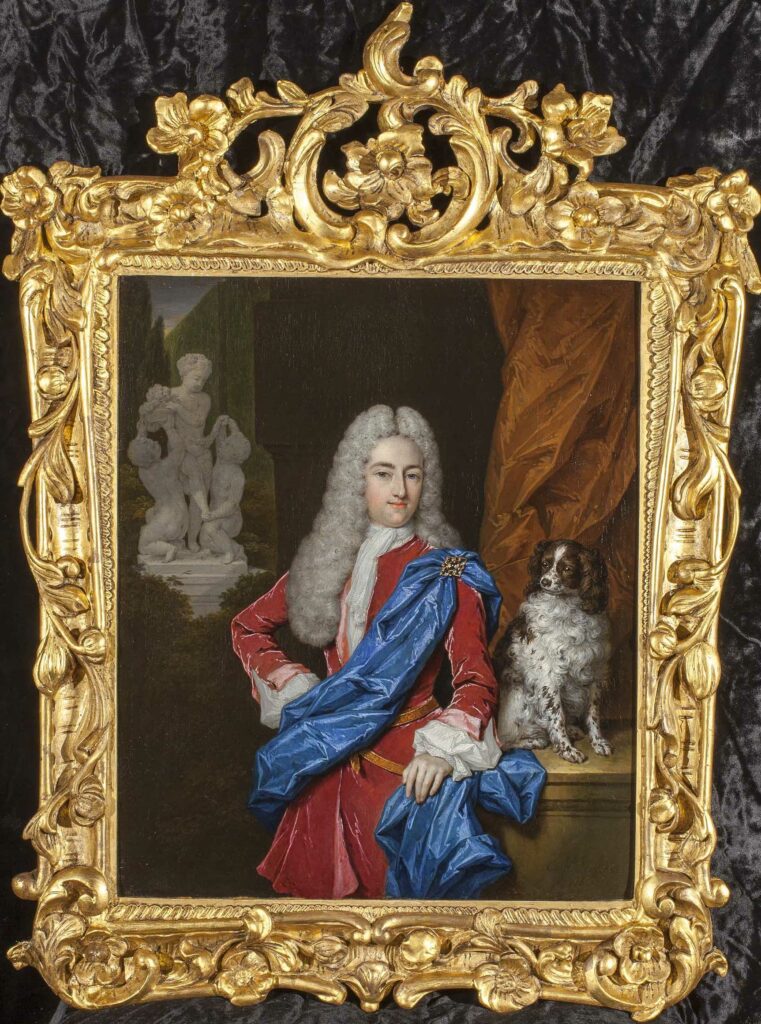 Medium:
Oil on Canvas
Category:
Dimensions:
53(h) x 45(w) cms
Framed Dimensions:
81.5(h) x 62.5(w) cms
Signed:
The former signed "Con.. Netscher/1708"; the latter "Con.. Netscher/1710"
Exhibitions:
Paired with:
Essay:
Framed in their original frames this pair of portraits are exceptional examples of early 18th Century Dutch portraiture.
Born in The Hague on 16th December 1668, Constantijn Netscher was the son and pupil of the well-known portrait painter, Caspar Netscher. Caspar died when Constantijn was just fourteen and the latter is not known to have had another tutor; indeed he continued to work closely in the style of his father.
Like his father, therefore, he became a portrait painter and he was encouraged by the principal personages of his time. Among his other patrons were the families of Wassenaer and Duivenvoorden, whose portraits he painted along with those of the Earl and Countess of Portland. Descamps records the great efforts by the Earl to persuade Netscher to visit England, but Netscher always refused on the grounds of ill health.
Although he principally painted portraits, Netscher also executed some domestic interiors and conversation pieces. He was received into the Society of Painters at The Hague in 1699, and was later appointed Director. In 1686 he was elected a member of the Town Guild. In 1709 he married Magdalena van Haansbergen, the daughter of another painter.
Constantijn was the younger brother of the renowned still-life painter, Theodor Netscher, and he had a number of pupils amongst whom were Conrad Roepel, Mathias Verheyde and Dirck Kendt. He died at The Hague on 27th March 1723.
Provenance:
Private Collection, France