Pieter Neefs I
Antwerp c.1578 - c.1659
The Interior of Antwerp Cathedral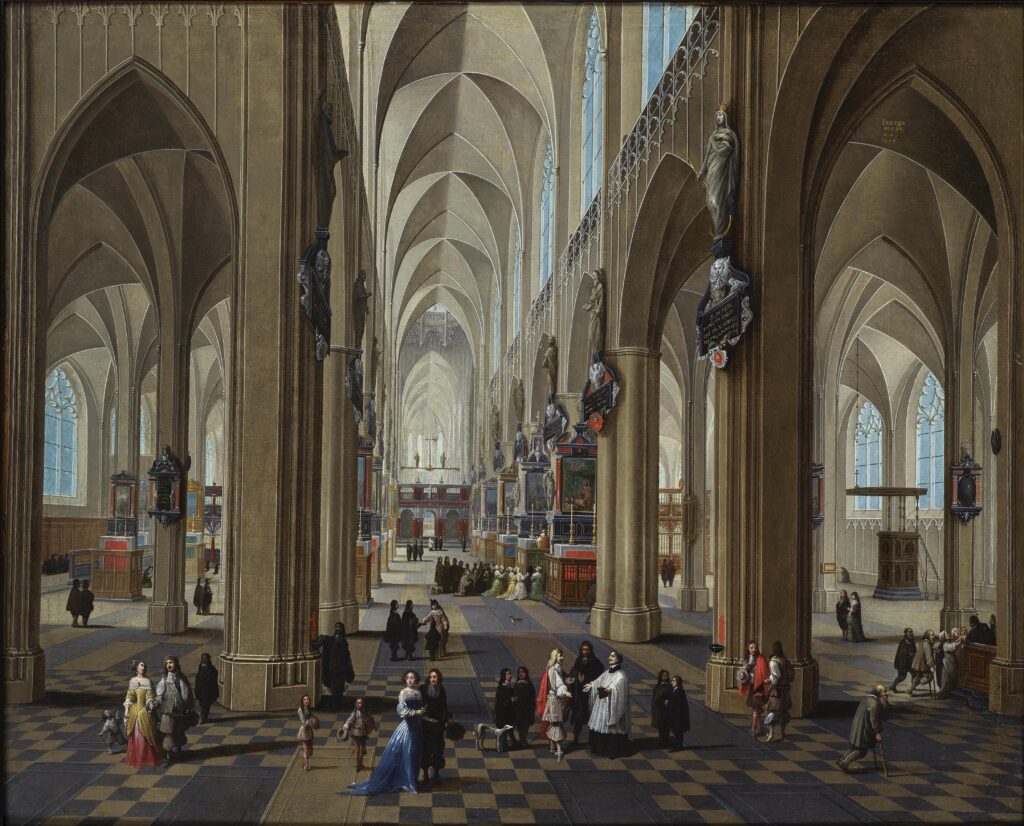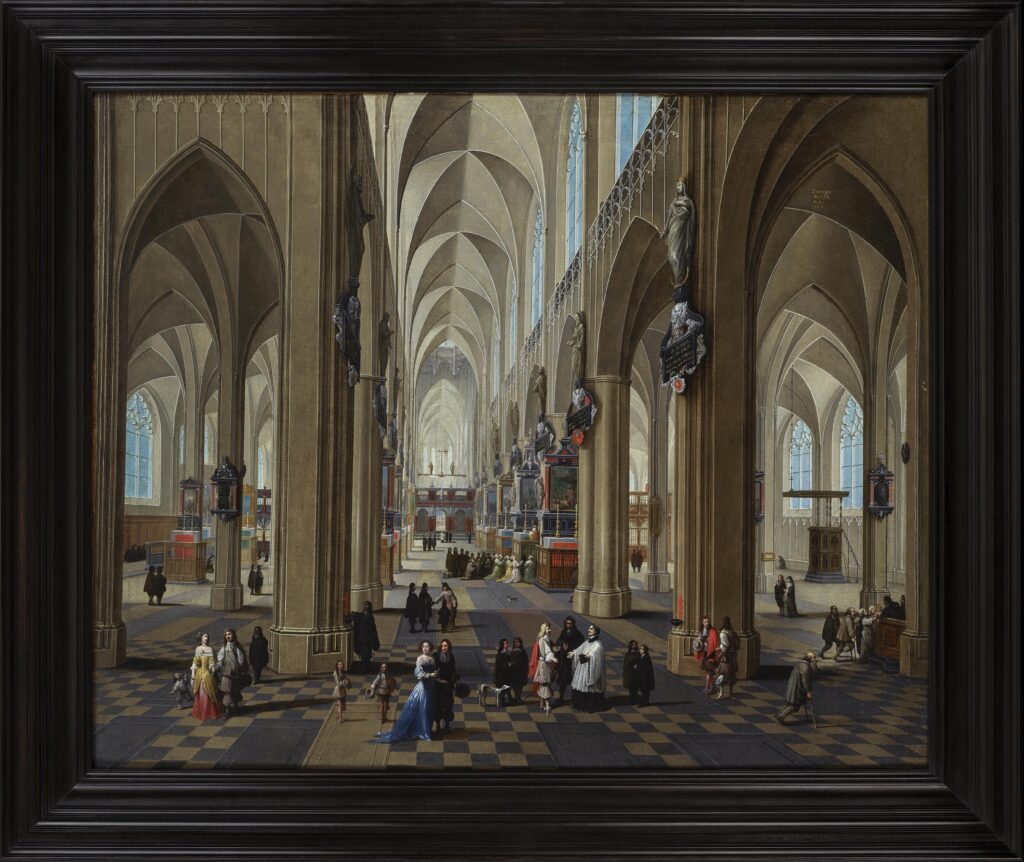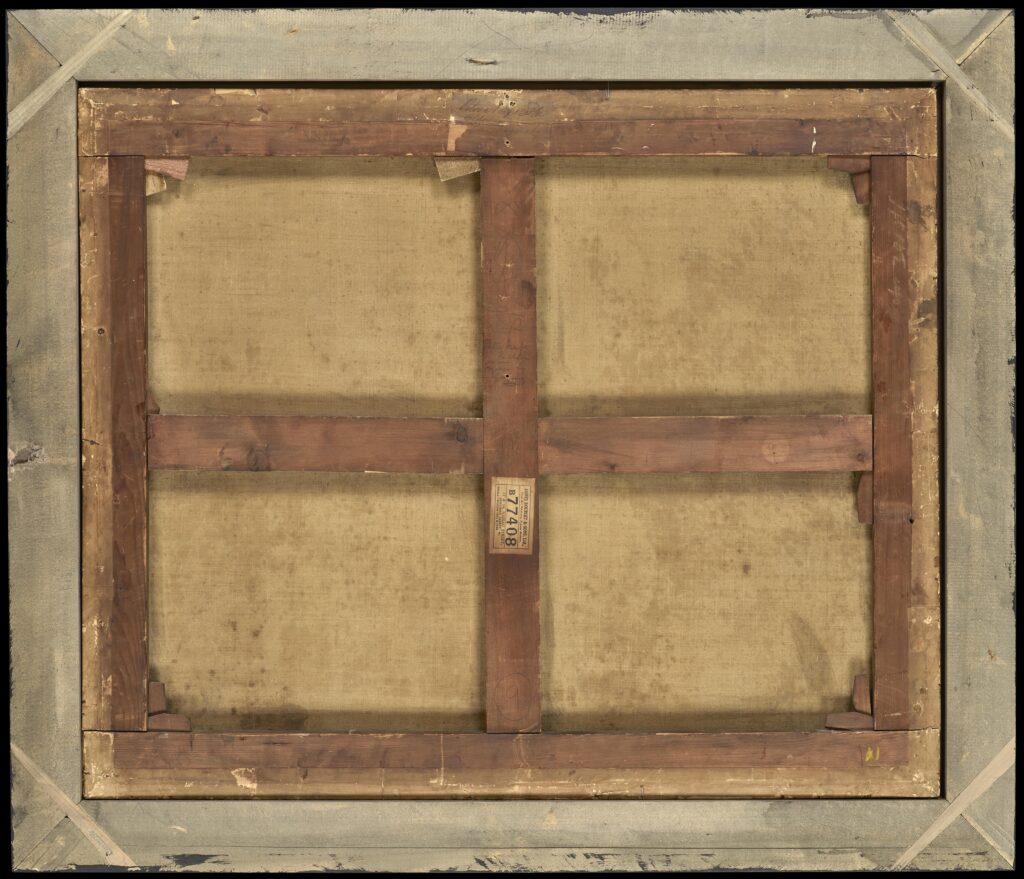 Medium:
Oil on Canvas
Category:
Dimensions:
72(h) x 88.2(w) cms
Framed Dimensions:
88.6(h) x 105(w) cms
Essay:
Pieter Neefs was a painter of architectural compositions and began his career as a pupil of Hendrick van Steenwyck. In 1609 he entered the Guild of Antwerp and in 1612 he married Maria Lauterbeens. Their son, Pieter Neefs the Younger, became a pupil of his father and went on to become a well-known painter in his own right.
The majority of Pieter Neefs' compositions were based on Churches and Cathedrals in Antwerp and he is reknowned for his accuracy in depicting architectural detail. He often collaborated with other artists, supplying the architectural settings in which they placed their figures. These artists included Jan Brueghel the Elder, Sebastian Vrancx, Adriaen van Stalbempt and David Teniers.
This painting is one of the more elaborate compositions of Antwerp Cathedral that Neefs painted and depicts not only a large number of people and Dignitaries but also gives us an excellent idea of the private devotive altarpieces that lined the central nave and aisles.
Provenance:
Houstoun-Boswell Collection, Blackadder House;
By family descent to the previous owner